The team at AIGA Boston hopes you had a spectacular, sunny summer full of fun and design inspiration. Along with adventures of our own, we've also been collaborating and preparing content to kick off the 2019-2020 season. We're excited to connect with you and share what's in store.

September kicks off our programming season, and also happens to be Member Appreciation Month! All AIGA members enjoy opening events at either a discounted rate or free of charge. Get ready for cool perks and loads of thought-provoking design content!
What's cooking this September: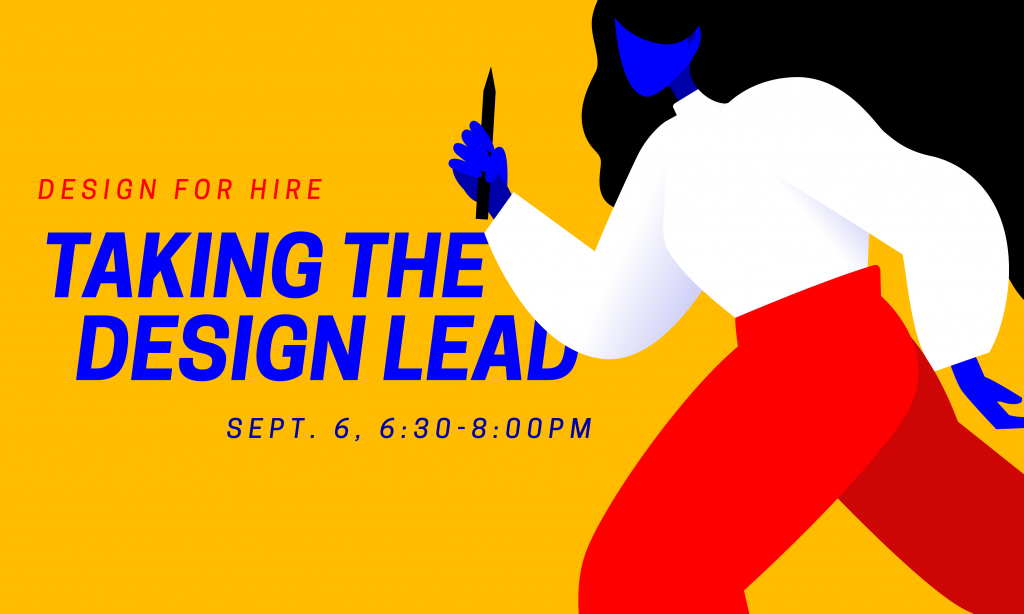 In the design community, people of color are underrepresented, particularly in positions of leadership. Given the social and financial benefits of diversity and inclusion, how do we make diversity the rule and not the exception?
Join AIGA Boston for a panel discussion featuring some of Boston's most innovative design leaders. They'll share experiences that led them to where they are today and insight on how aspiring design leaders can create opportunities for career growth. The night will also feature guided networking exercises led by our venue partner.
Join AIGA Boston and Design Observer for a conversation about socially responsible design. We assembled a group of leaders who actively practice design for social impact. During this discussion, you'll learn from their experiences and perspectives about how we can design with equity and social responsibilities in mind.
To attend this event, you must register for the Design Observer conference. AIGA members can receive a 20% discount on tickets – email tamara(at)boston.aiga.org to get your promo code.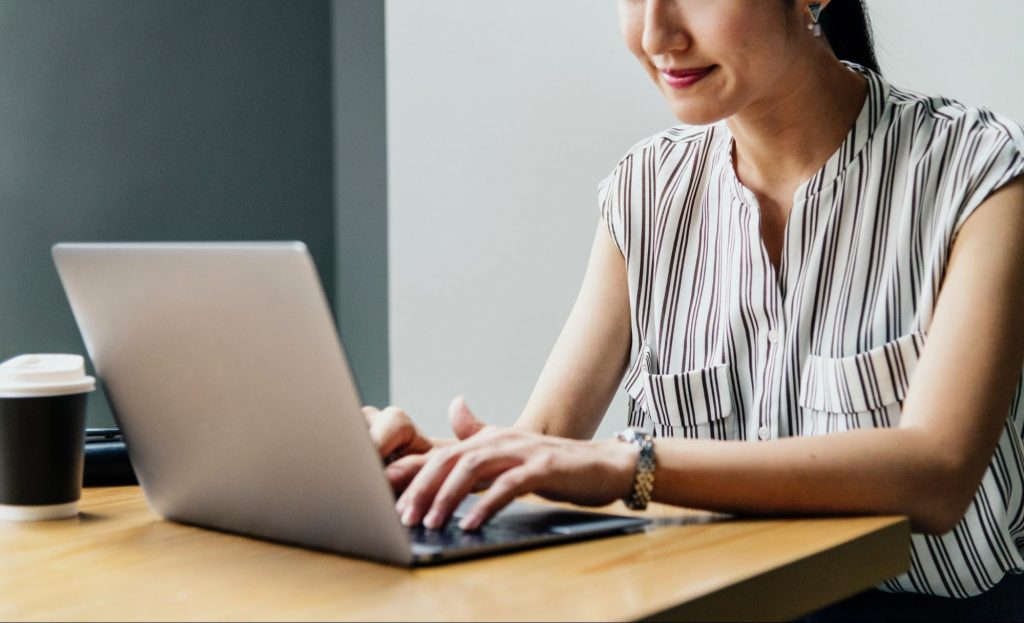 Join AIGA Boston online for a conversation with Brian Pope. As a recruiter for Creative Circle, a national specialized staffing agency, he's particularly interested in optimizing portfolios, having reviewed literally thousands over the years. More info about our first webinar will be posted on AIGA Boston's website within the next few days.
This webinar is a part of EMERGE in partnership with AIGA's Diversity & Inclusion Task Force.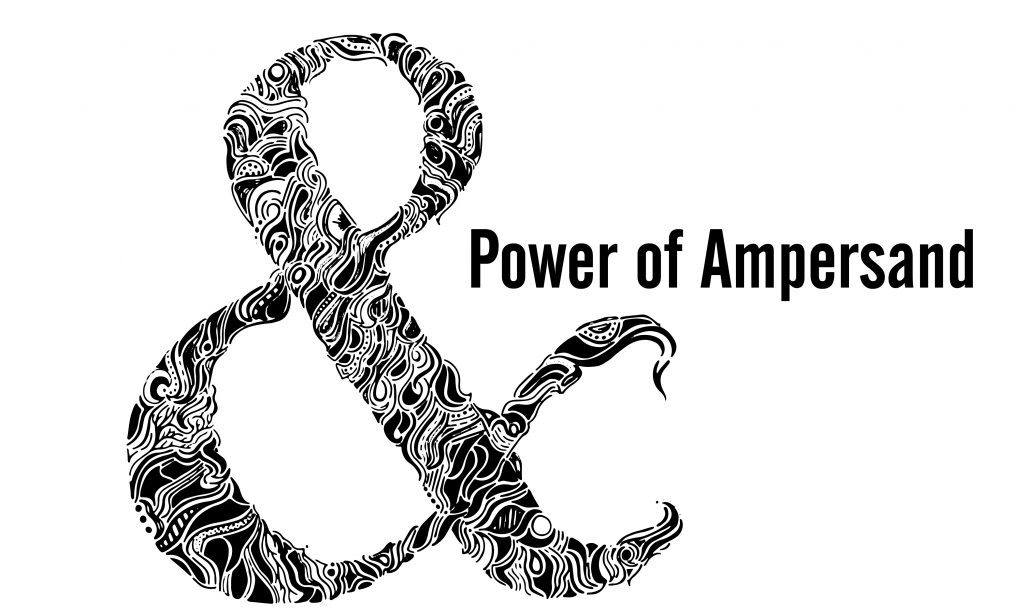 Join AIGA Boston for a thrilling lesson about the ampersand. After seeing a lack of ampersand savvy back in 2010, Nancy Upper dove into the history of this global connector and quickly discovered the vastness of the topic. Upper's presentation will detail the ampersand's origins, development, anatomy, meanings, and usage.

---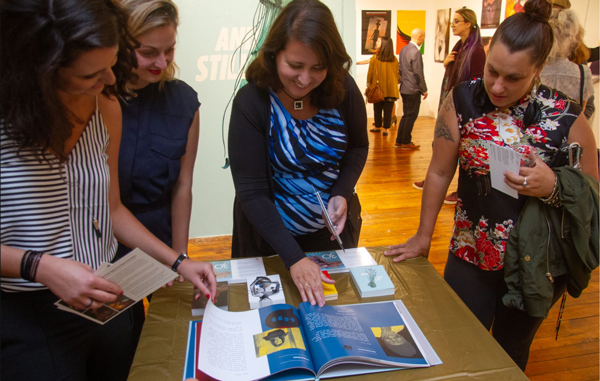 We've packed September with all kinds of goodies, but once Member Appreciation Month has come and gone, the benefits of membership continue. There's a ton of ground to cover, starting with the fact that you're part of the largest professional design network. With 75 chapters throughout the country, no matter where you are, you'll always have a community. In Boston alone, there are over 700 members, ranging from design legends to energetic newcomers.

Being an AIGA member means you get cool perks and can easily connect with a welcoming community of peers. Here's a peek at some of the many benefits: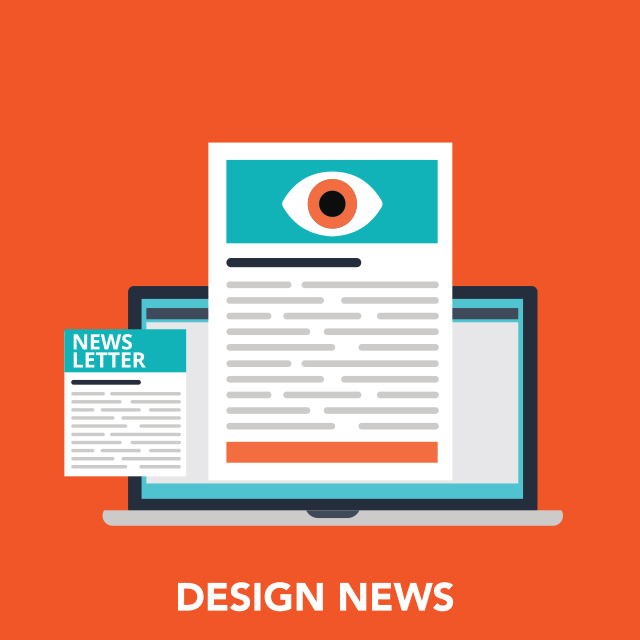 Keep up-to-date with design happenings
All members receive Communiqué, with AIGA monthly updates. You can also opt into other newsletters, such as Eye on Design, AIGA's blog for news on the world's most exciting emerging and established designers, or Design Observer, with articles on design and visual culture.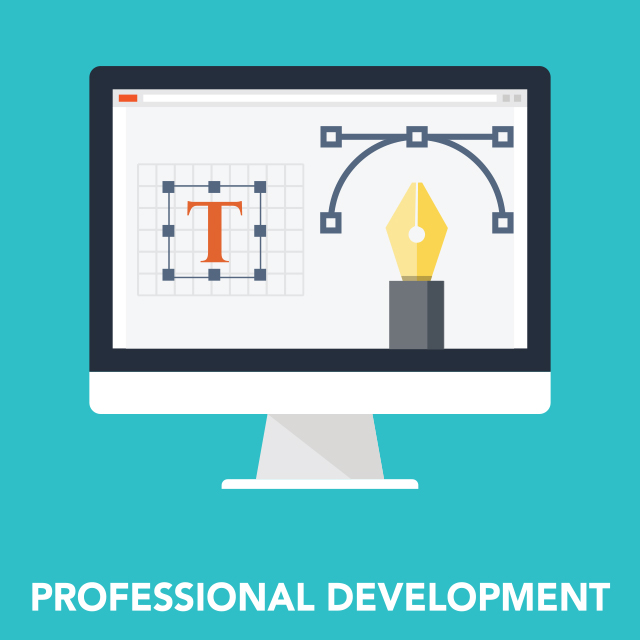 Grow as a designer
AIGA provides all members opportunities to learn new skills, get advice on pressing career questions, hear insights from the profession's leaders, and change the trajectory of their career. You can access webinars produced with AIGA partners, as well as discounted rates for certificate courses and leadership workshops. Learn more here.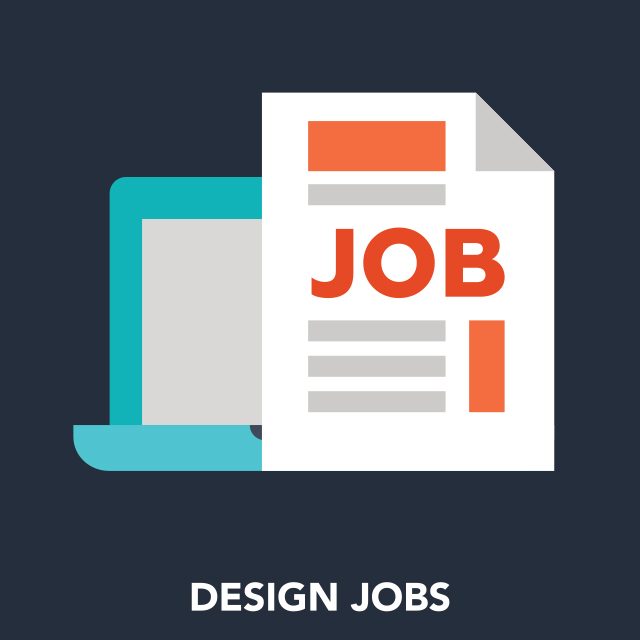 Start your next job search or find design talent
All members can view complete job listings in any city at AIGA Design Jobs, and Sustaining members and above receive discounted rates for posting job opportunities. AIGA members can also access exclusive discounts on The Creative Group services to hire freelance or full-time employees.

But wait, there's more. Learn how to make the most of your AIGA membership.