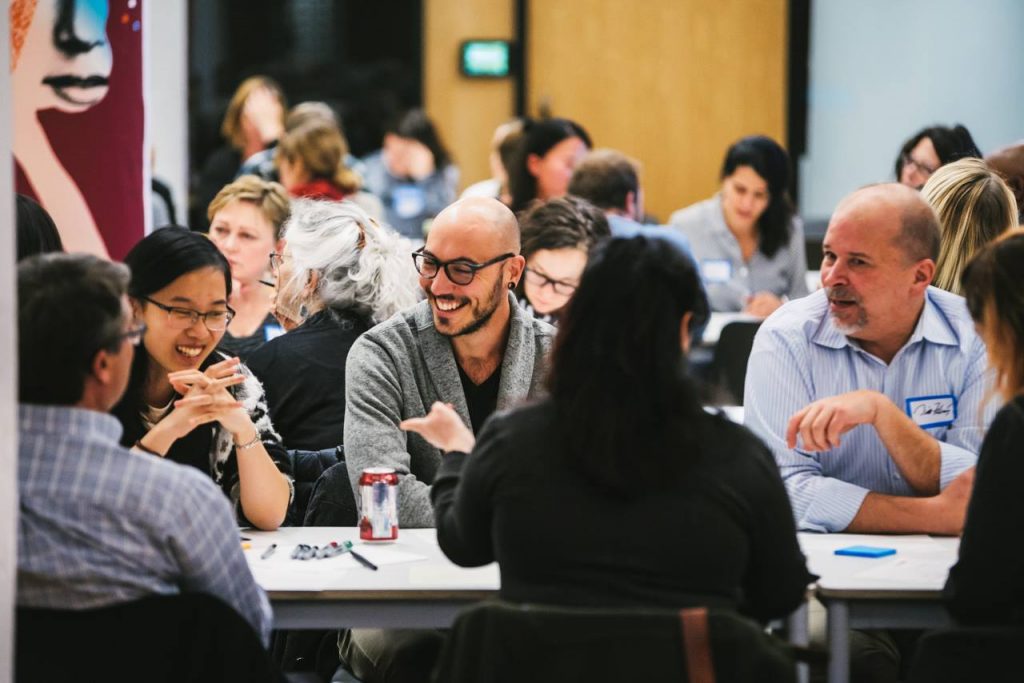 AIGA Boston depends on our community to propose and support events that help our chapter fulfill its mission.
Thank you for your interest in speaking to the local AIGA community!
AIGA Boston is a 100% volunteer-run, non-profit organization. Please note the programming team considers each proposal on a case-by-case basis, and we do our best to produce as many events as possible each year. Due to the size and resources available to the chapter, we do not guarantee production of every event proposed. If you have more than one proposal, please submit this form one time per proposal. You may expect a reply to your proposal within two weeks from your submission date.