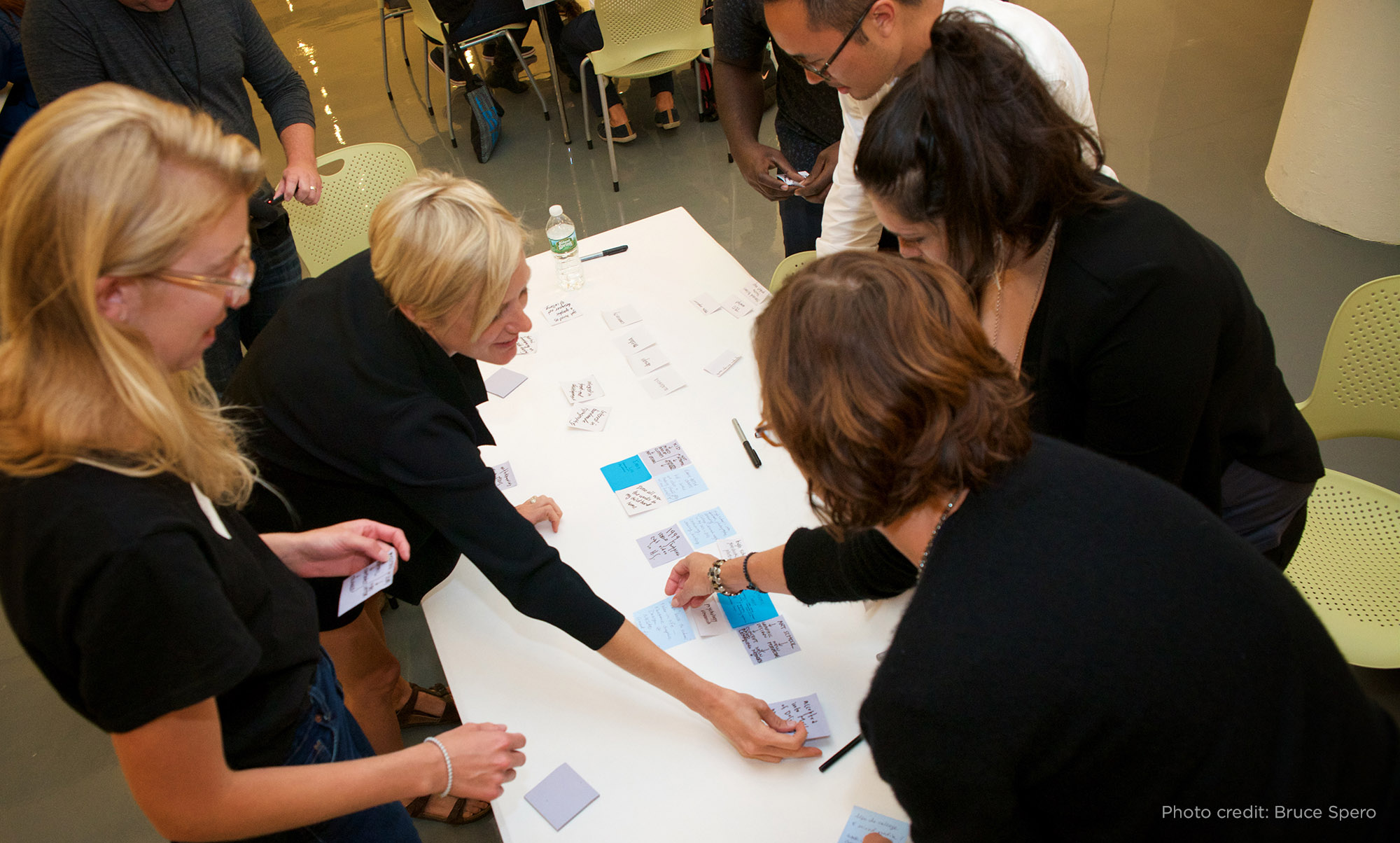 Our Mission

---

Why AIGA Boston?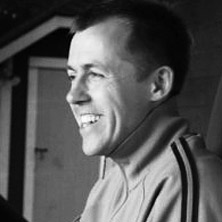 Jon Akland, member since 2003
Senior Designer, Boston Society of Architects
"As an in-house designer who works hands-on and curates work from designers-at-large, AIGA has inspired me and introduced me to the greater Boston design community in all its richness. No, seriously."
---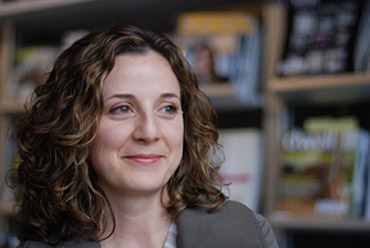 Claudia Catalano, member since 2004
Continuum
"As a working mother, I appreciate how AIGA Boston helps me stay connected to the local design community by curating events from which I can pick and choose."
---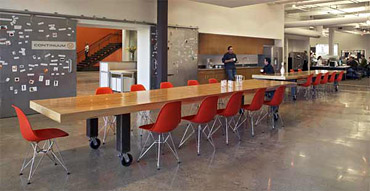 Continuum, member since 2000
www.dcontinuum.com
"AIGA helps keep us inspired and connected with our community. It allows us to nurture our local roots while working on global projects."
---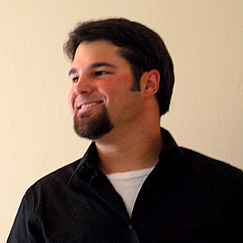 Joe Ribaudo, member since 2009
www.joerib.com
"AIGA gives me access to the tools and resources I need to stay a successful designer!"
---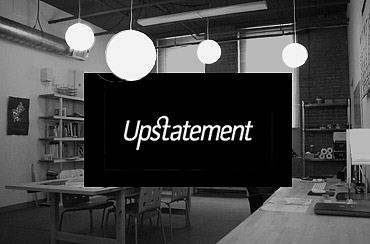 Mike Swartz, member since 2008
Creative Director and Co-Founder, Upstatement
"We're excited to be a part of a community that is talented and inspirational, and AIGA makes it easy to expand our web of friends and contacts."
---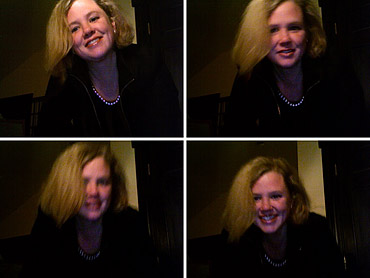 Laura Sauter, member for over 15 years
Artistic Director, Agency Bel

"As a solo practioner, AIGA is a vital life line. The relevant programming, my active volunteership and networking events all keep me connected and immersed in the community at large. Without AIGA, I would be hard pressed to get out of my PJs!"
---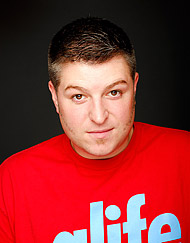 Adam Larson, member since 2006
Founder/Creative Director, Adam&Co.
"The thing I like most about AIGA membership is having access to an immediate network of like-minded professional individuals and events."
---
Alisa Aronson, member since 1997
Principal + Creative Director, Alisa Aronson Graphic Design
"What I value most about AIGA is the amazing people I have met and the opportunity to constantly meet new people and to build relationships. This is very meaningful to me personally and also contributes crucially to my effectiveness in my various professional roles."
---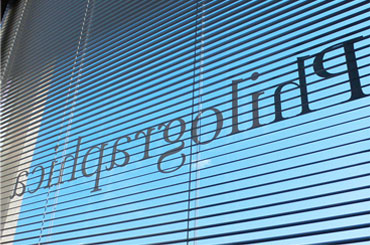 David Horton, member since 1993
Principal, Philographica
"We value the connection and access to the local and national design community and events."
---
Fritz Klaetke, member since 1986
Principal & Creative Director, Visual Dialogue
"The Boston Chapter of AIGA continues to be the same thing it was when I first got involved almost 20 years ago: ANYTHING YOU WANT IT TO BE!"