Chapter Sponsors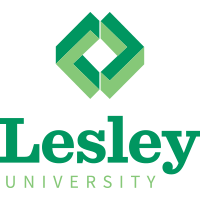 Initiative Sponsors
In-Kind Sponsors
Membership Sponsors
Learn more about our member benefits.
---
Interested in becoming a sponsor?
View our sponsor and partnership kit.
For more information, contact our Director of Partnerships & Community Outreach.
AIGA Boston's partnership opportunities help you cultivate mutually beneficial relationships with the professional design community. The chapter offers a range of programs and partnership levels to choose from, depending on your organization's interests and promotional strategy.
AIGA members represent the best full spectrum of the local design community – from corporate designers to individual practitioners. Your organization will benefit from a close association with the region's leading design organization. You'll have a rare opportunity to gain feedback on the effectiveness of your products and services from your most desirable customers.