Welcome to AIGA. Maybe you're just joining us, or perhaps you've been with us for a while. Either way, we're so pumped you're here! The benefits of membership are plentiful, starting with the fact that you're part of the largest professional design network. With 75 chapters throughout the country, no matter where you are, you'll always have a community. In Boston alone, there are over 700 members, ranging from design legends like Matthew Carter and Chris Pullman to energetic newcomers.

Being an AIGA member means you get cool perks and can easily connect with a welcoming community of peers. Here's how to make the most of your membership:
Snag your .design domain name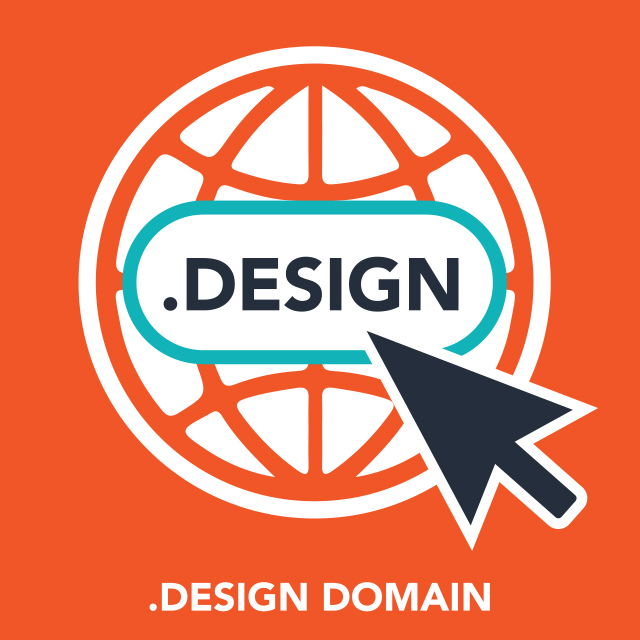 AIGA members receive their first year of .design domain registration free, and afterward the market's lowest annual renewal rate. Let's be honest, most of us drag our feet when it comes to updating our portfolio. Fortunately, AIGA is here to help us add that next level of polish. Grab the domain you want for your next portfolio redesign.
Save on design products and accessories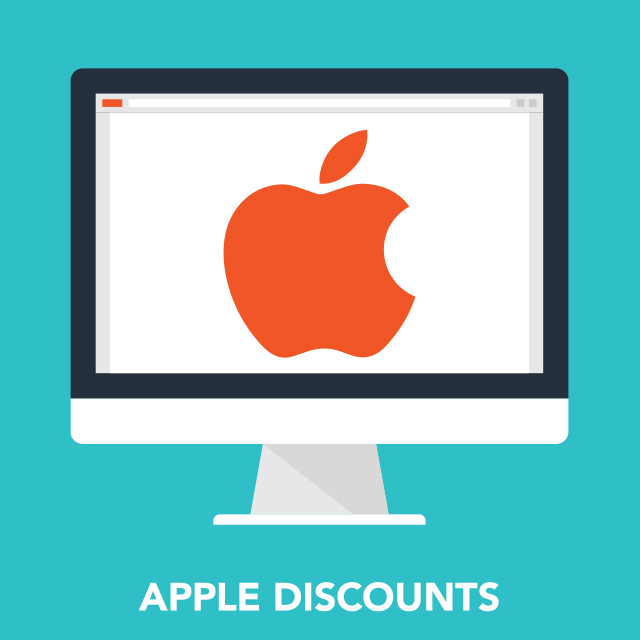 Is it time to replace your computer? Maybe you're looking at the latest MacBook Pro or Apple Watch. If your AIGA membership is at the Supporter level or above, you can score a considerable discount on the latest Apple products. Plus, all members can travel and keep their belongings in tip-top shape with 30% off design-driven bag and accessories by Incase.
Keep up-to-date with design happenings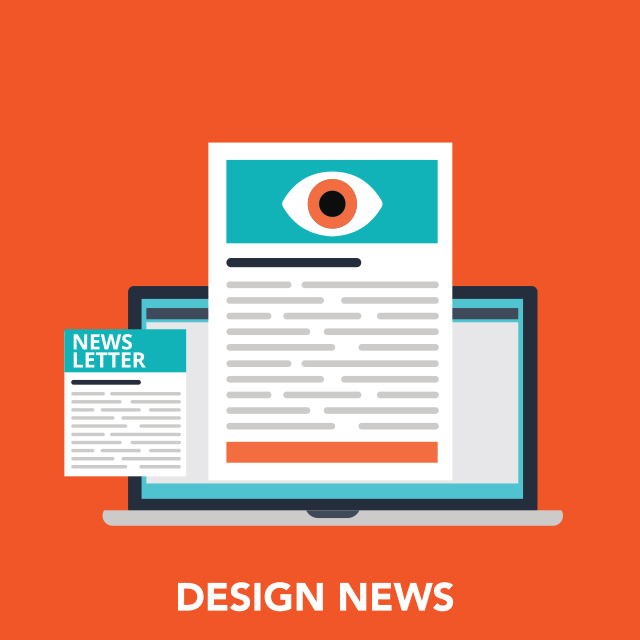 All members receive Communiqué, with AIGA monthly updates. You can also opt into other newsletters, such as Eye on Design, AIGA's blog for news on the world's most exciting emerging and established designers, or Design Observer, with articles on design and visual culture.
Brush up on skills or learn new ones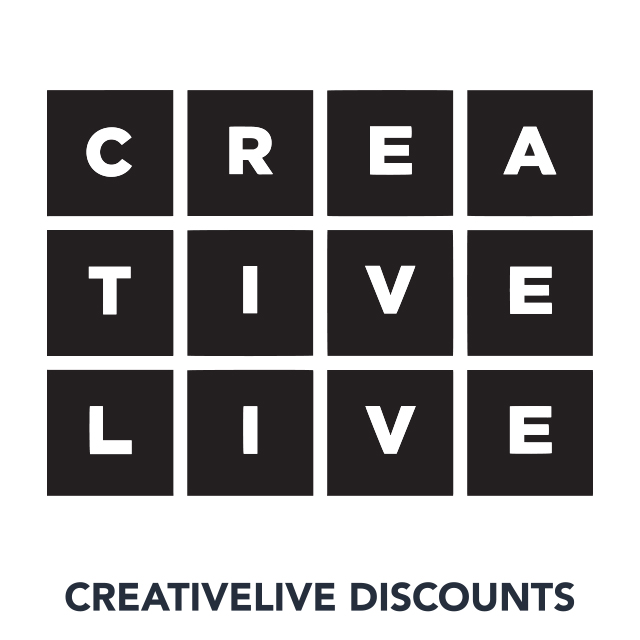 Being part of a professional network includes professional development, and you can learn any way you want. AIGA members receive a 30% discount on CreativeLive classes and 15-25% off book and classes at SuperHi, so you can take your skills to the next level through online education. If in-person learning is more your style, there are many opportunities to check out. Grow at your own pace, and find a number of resources to do so here.

Attend a conference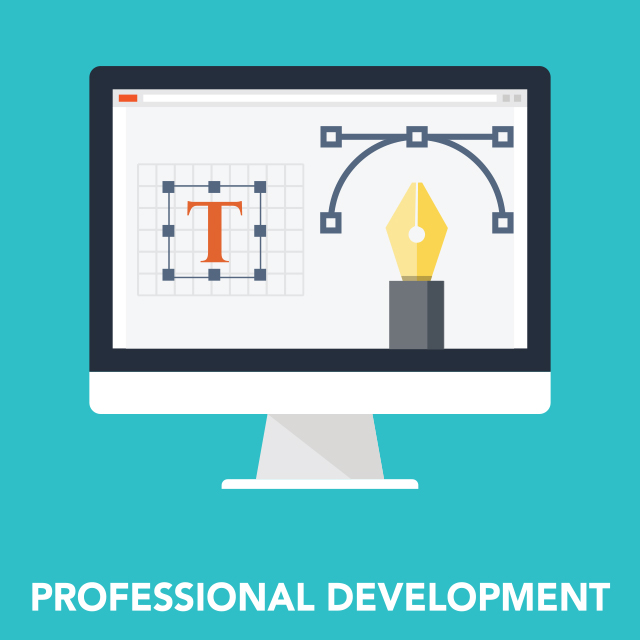 The 2020 AIGA Design Conference may be a year away, but it's the perfect time to start planning ahead. Early bird specials are always offered to members for National AIGA conferences. AIGA members living in or traveling to Massachusetts can also get discounts on local conferences. Most recently, AIGA Boston partnered with HOW Design Live, TypeCon and Design Observer. Sign up for our newsletter and never miss a chance to save.

Start your next job search or find design talent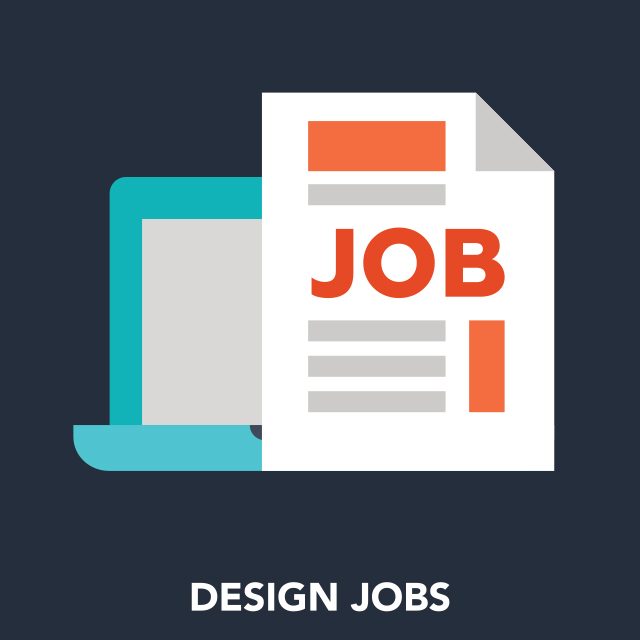 Being a part of the largest professional design network means access to amazing jobs. All AIGA members can view complete job listings in any city at AIGA Design Jobs, and Sustaining members and above receive discounted rates for posting job opportunities. Members can also access exclusive discounts on The Creative Group services to hire freelance or full-time employees.

Attend AIGA Boston events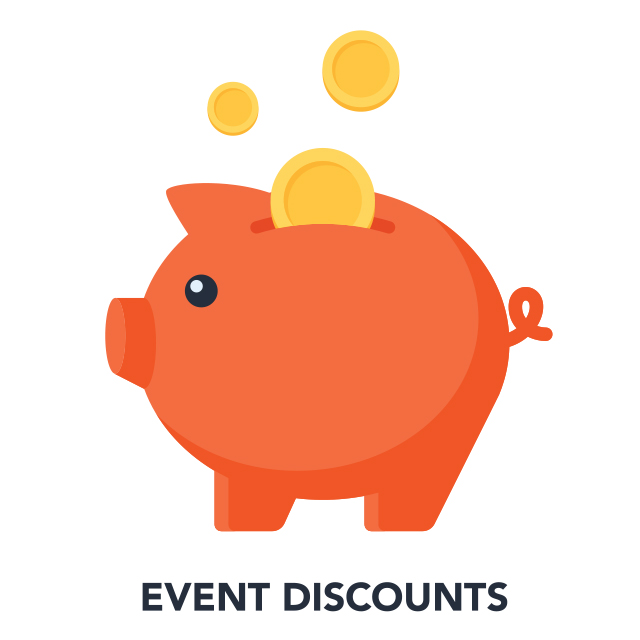 We host a myriad of events from September through June, including workshops, lectures, and panels, plus social mixers called AFTAs. We cover all things design whether you work in-house or freelance, UX or print. Design spans so many different industries and we aim to support you where you're at and where you're going. Connect with peers and experience innovative design happenings in Boston. AIGA members receive discounted or free tickets to all of our events.
Get involved as a volunteer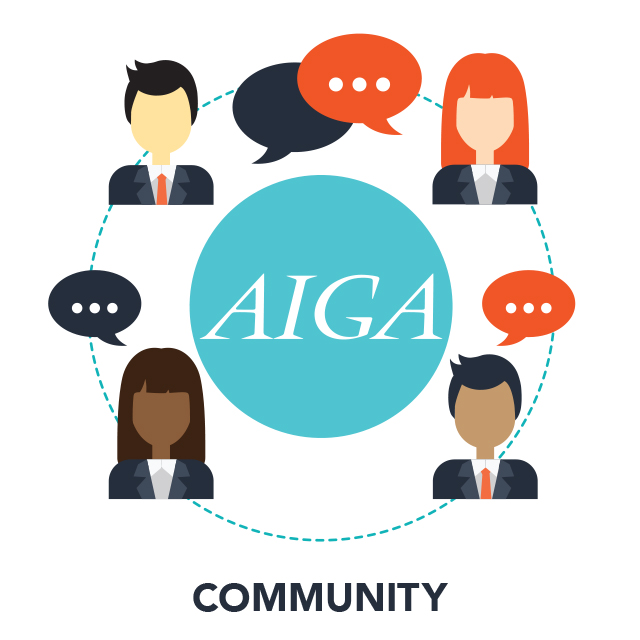 Once you've been to a few events, maybe you want a little more. Volunteering is a perfect opportunity to get even more involved in the community and also support your profession. You don't have to be an AIGA member to volunteer, but membership helps make possible the content we produce. Get to know the leaders of AIGA Boston, help develop top-notch events and content, plus learn new skills and more by becoming a volunteer.
---
These are our favorite AIGA benefits, but if you can believe it, there more to found at aiga.org.

The team at AIGA Boston thanks you for being a member of our community and helping us to further a shared goal of advancing design as a professional craft, strategic advantage, and vital cultural force. At any stage of your professional journey, AIGA is here to empower you. Are we missing anything? Let us know!
If you want a piece of the action, sign up to be a member here.
---