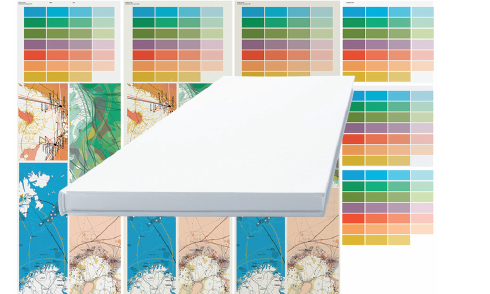 Wednesday, November 5, 2014 / Cambridge
Friday, November 7, 2014 - Saturday, November 8, 2014 / Boston

Lecture: Friday, November 7, 6pm-9pm, 
Full Day Workshop: Saturday, November 8, 9am-6pm 

We know climate change is real. The question is, what are we going to do about it? Our cities bear the brunt of extreme weather, rising sea levels, and the health effects of pollution. People are seeking resources to reduce their environmental impact, and promising solutions. An effective response will require us to respond both as individuals and as communities. Our communities need help scaling up, educating residents, making alternative energy more accessible, sharing best practices for implementation and advocating for the development of infrastructure with climate change and its effects in mind.

You are invited to participate in Rise | Creating Climate Action with designers, concerned consumers, climate scientists, and businesses focused on alternative energy and responsible urban planning.
Thursday, November 20, 2014 / Boston

WHY WE BELIEVE BRAND AT BEST, IS COMMUNITY.  We believe that people align with brands not just for what they do or make, but why they do it. Motive is crucial. Brand building at its core is about authentically articulating deeply held beliefs to the like minded community.

Brands are not sets of design deliverables, but unique patterns of language reinforcing shared beliefs. Successful brands eliminate dissonance and deliver pure messages across all channels including product creation, social strategies, digital communication, and retail expression. Brand cohesiveness empowers people to engage and evangelize. The goal of strengthening brand community guides all the work that we do. This is why Soldier is in the brand game!

Speaker:
Bobby Riley
Soldier
August 30, 2014 / By Jason Stevens
July 9, 2014 / By Jason Stevens

Help us shine a spotlight on great experimenters in Boston and beyond.
| | |
| --- | --- |
| | June 12, 2014 / By Mat Budelman |