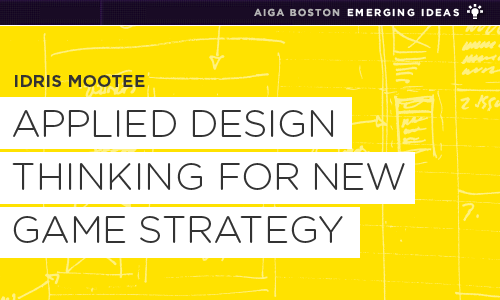 Thursday, April 17, 2014 / Cambridge
Wednesday, April 23, 2014 / Cambridge

Calling all design students and emerging designers!

Do you have questions about what it takes to succeed in the design field?

Want to hear first hand from professionals about their experience in the design field?

This event will allow students and emerging designers to ask questions to professional designers to hear about their career paths, discover their process, and learn from their mistakes and successes.

Join us for a speed dating style event at which students and emerging designers will meet in small groups to ask questions, start conversations, and casually network with design professionals.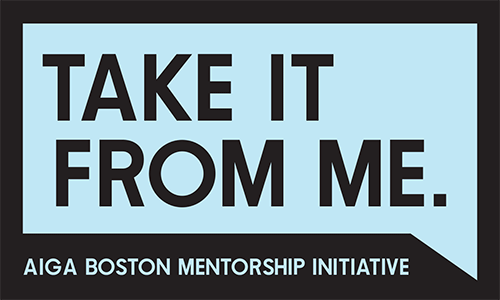 March 26, 2014 / By Michael Estabrook
February 8, 2014 / NVUV 2014 graphics by Heather Shaw

The deadline to enter this year's New Voices, Unique Visions exhibition is Wednesday, February 12th, 2014.
December 9, 2013 / Graphics & Photography by Youth Design

If there is one act of generosity you plan on making this holiday season, I hope it can be in the name of design.