What do you get that special someone in your life? You know, the one who runs the design thinking workshops and can name fonts like no one else. We're referring to that designer in your life, and we are here to help! We've collected a list of our favorite local shops and unique gifts! See what we picked out!
Our favorite local shops

Loyal Supply Co. is one of our favorites! You may remember them from our first beer design article. Here's what they say on their site: Loyal Supply Co. is a design firm, retailer, and distributor of goods for the home, office, and studio. We believe in useful, thoughtfully designed products that make life more enjoyable. We work by the motto Supplies for Life. To us, this means objects worth keeping by your side for life.  We are very particular about the products we carry and the goods we design.

Olives and Grace is a trusted source for craftsmen to gain exposure, residents to discover well-made gifts, and good people to come together to support the Shop Local movement.

Black Ink abounds with "Unexpected necessities" – items you never knew existed until you encountered them. Beautiful wrapping papers, letterpress and silk-screened greeting cards, bento boxes, Tin Tin products, Kewpie dolls and so much more await your discovery.

For the Foodie in your life. Salt & Olive is the place to find Premium Extra Virgin Olive Oils that have no preservatives, additives or chemicals.A large variety of Balsamic and Flavored Vinegars for tastings, along with naturally harvested and produced Artisan Salts, and Organic Spices and Teas that represent that world's palate — and are New England-sourced". As a bonus you get to taste whatever you like as you choose your gifts.

Proud designers and manufacturers of life-improving, joy-bringing products since 1988. Check out these sassy, flippant products bound to make you laugh.
This December Barry's Shop is back in Allston with a fresh approach to hands-on art retail. At Barry's, everything is made by over 40 local artists (Like Erin Robertson, Jordan Piantedosi, Chris Piascik, and Tim McCool to name a few) and everything is for sale. Drop in to peruse the goods, soak in the Suds ball pit, or attend one of our t-shirt release parties!

Sweet Pig Press is located just outside of Boston in Lowell and features a letterpress from the 1930s! The shop features greeting cards, prints, notebooks and other paper goods made by various talented letterpress printers along with their own work.
Some of our favorites gifts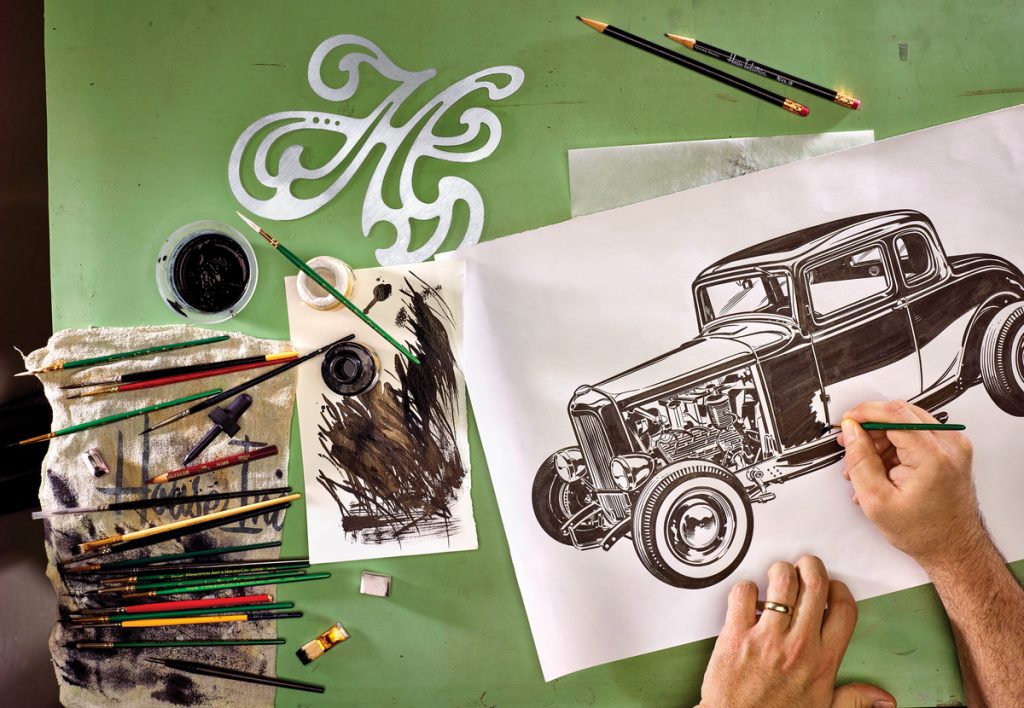 Where do you find inspiration? It seems like a simple question, but like most things we do, we overthought it then overdesigned some 400 pages in an attempt to provide an answer. With topics ranging from fonts and fashion to ceramics and space technology, this beautifully-useful volume offers a personal perspective on the origin of ideas for creative people in any field.

Every month that big brown envelope will thump onto your doormat, containing one of the world's best independent magazines. You never know what you're going to get next, but you do know it will be a beautiful, intelligent magazine you probably wouldn't otherwise have come across.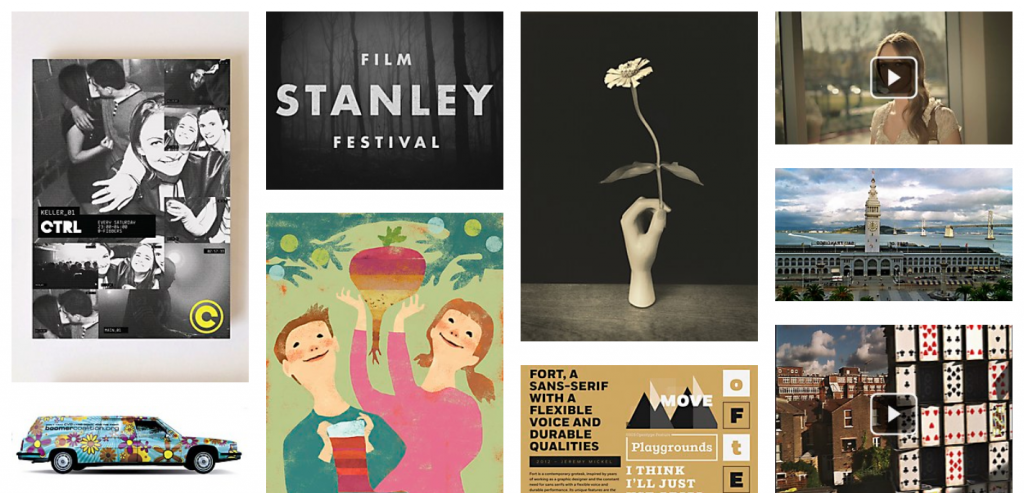 Communication Arts is the premier inspiration source for those working in visual communications. Communication Arts editorials, feature articles, and annual competitions provide new ideas and information while promoting the highest professional standards in the field. AIGA members can save 67 percent off the cover price of an annual subscription, with bi-monthly issues focusing on design, advertising, illustration, photography, typography and interactive communication.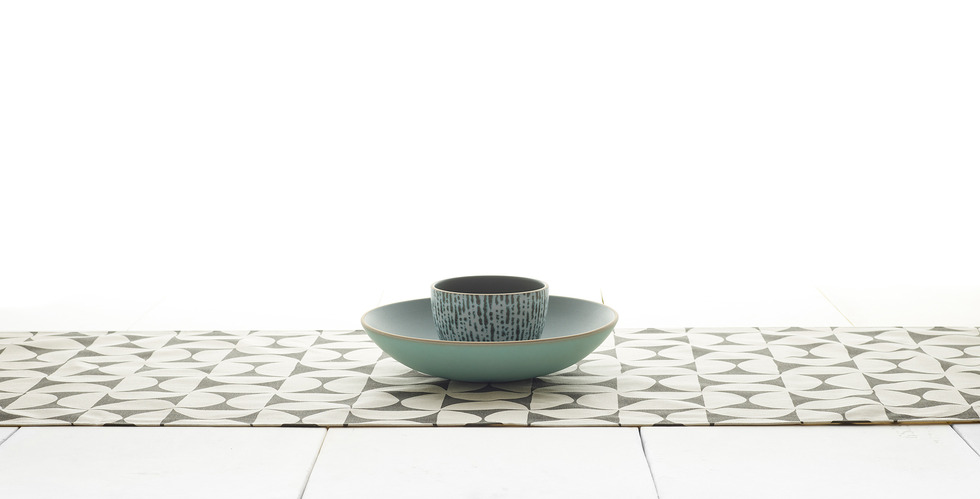 Get that designer on your list some hip, new kitchenware, jewelry, and much more. Since its founding in 1948, Heath's been owned by two families, both driven by design, and sharing a commitment to handcrafted work and a determination to question the status quo.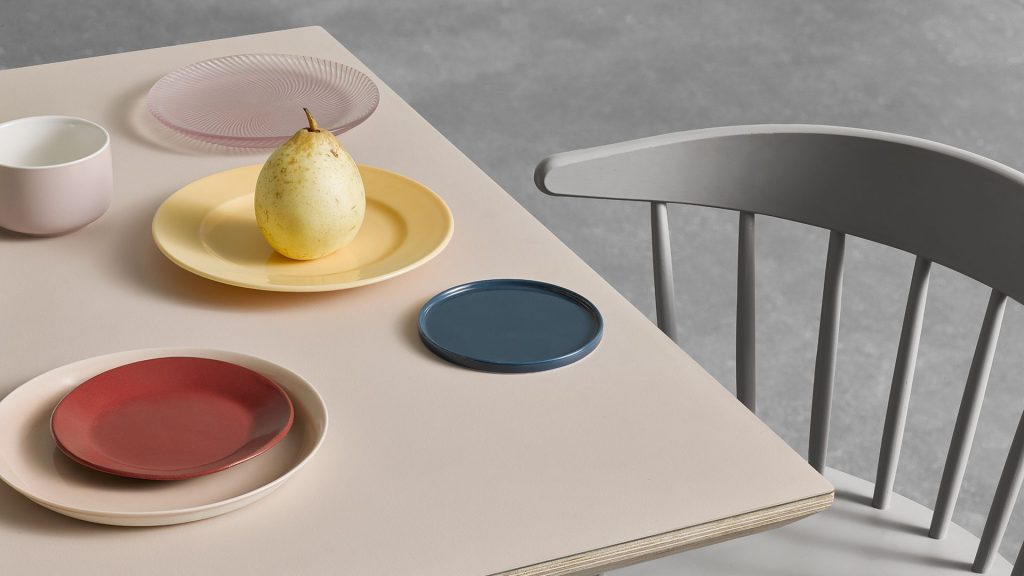 New year new studio? Maybe new furniture is in order. They make furniture for city living — they believe furniture should not be difficult to purchase, assemble, or move. It should be beautifully designed and built to last. They make furniture that is simple to use, easy to ship, and long-lasting. 
And Last but not Least…

Give someone the gift that gives all year long. With AIGA, members can attend exclusive events, save on tools and resources, and connect with designers from all over the US. Learn about all the things you can do with an AIGA membership here!
---
Header Photo by Kari Shea on Unsplash
Edit December 14, 2017: Added another awesome shop to the list