This April marked the return of the AIGA Boston student portfolio review. This year's review was hosted by Heather Shaw and the Lesley University College of Art and Design, in their newly opened Lunder Arts Center in Porter Square, Cambridge.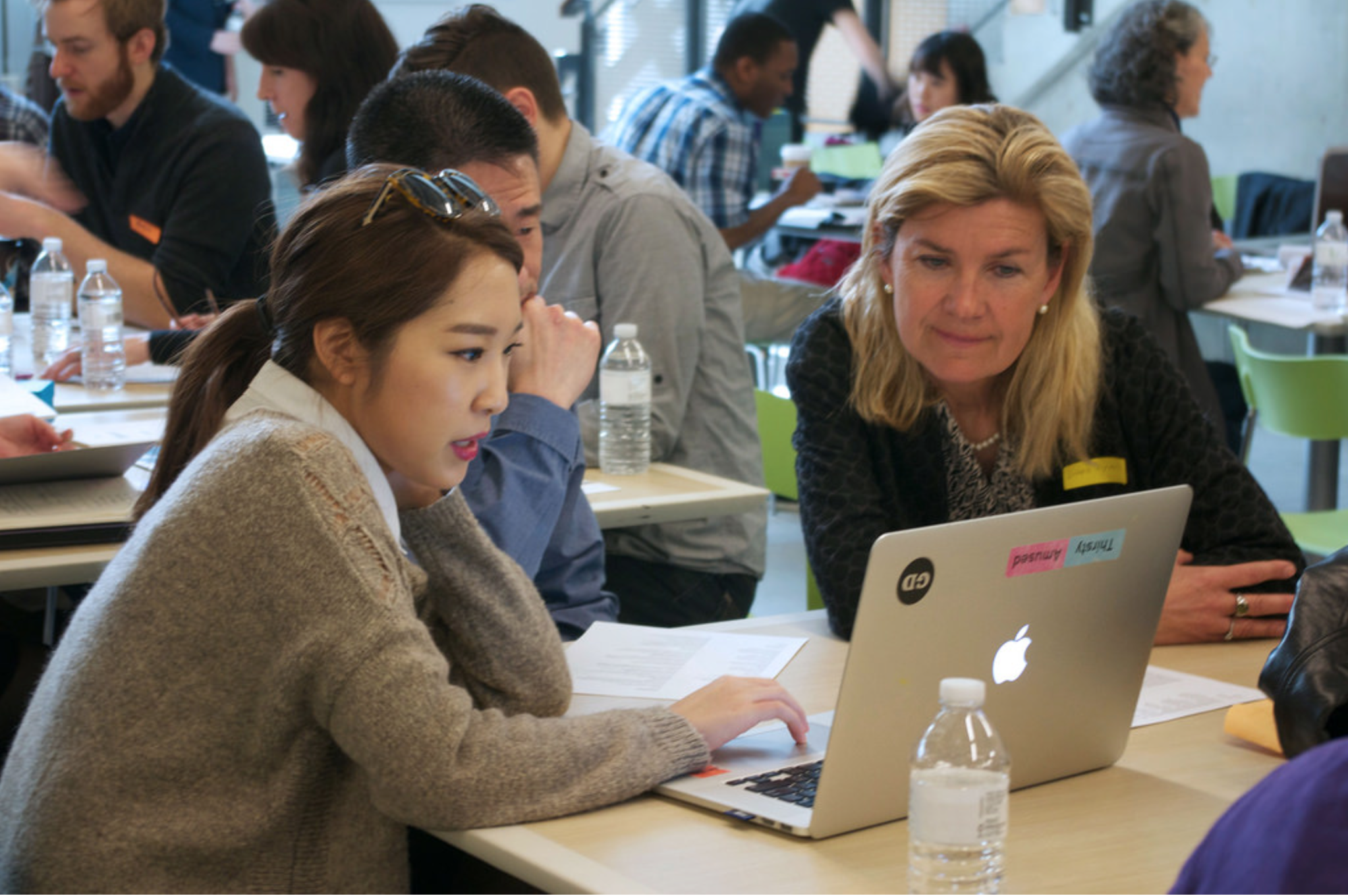 We had students from across New England, including Rhode Island, New Hampshire, and Massachusetts.
Thanks to our reviewers: Jim Efstathiou, Amanda Donovan, Caleb Fenske, Ben Shown, Dan Meibers, Sanford Farrier, Jennifer Dowling, Stephanie Brockway, Brian Tanner, Kim Ducharme, Becca Mayfield, Niloufer Moochhala, Xavier Taylor II, Shanna Thunell, Amy Parker & Chris Bansfield, Ira Cummings, Linda Lyons, Robert G. Kostick, and Linda Lyons .
Thanks again to everyone involved, and see you next spring!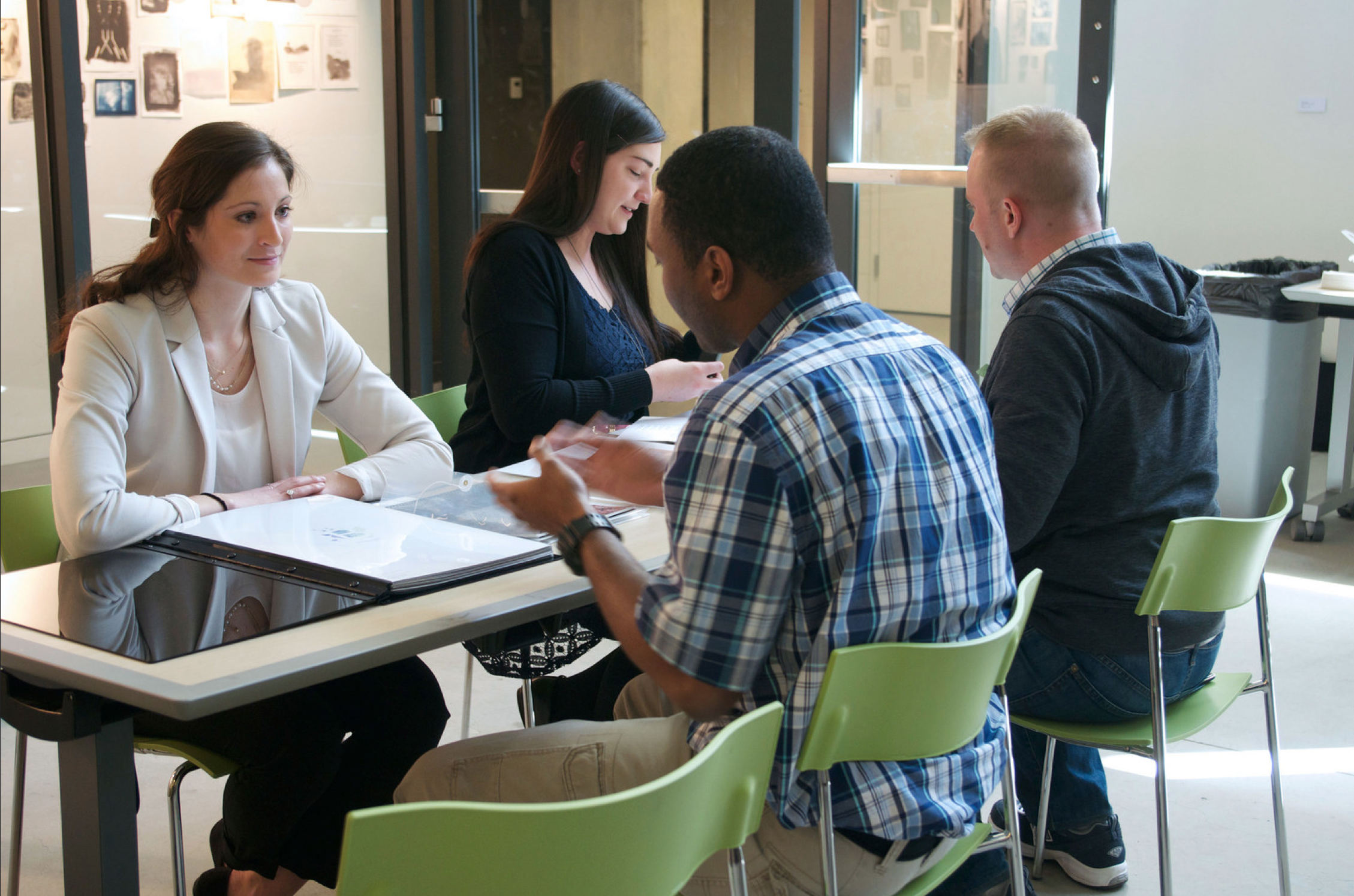 To view more photos, visit our Flickr page (all photos courtesy of Sabrina Gilmore).
Students, for more mentorship opportunities, check out our next #TiFM session!