The team at AIGA Boston hopes you had a splendid summer. We've been busy preparing events to kick off the 2018-2019 season, and are excited about what's in store.
Welcome back! September is Member Appreciation Month at AIGA Boston, which means members enjoy the first events of the season at either a discounted rate or free of charge.
What's cooking this September: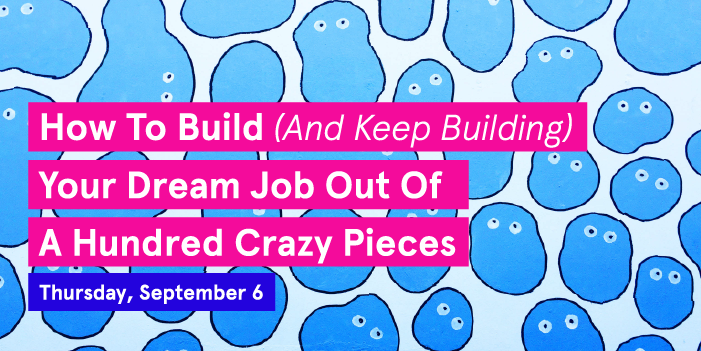 We're thrilled to have Stefan G. Bucher back in Boston. He will share how to define and build the career you want; how to challenge yourself with the right mix of humility and chutzpah. Stefan's talk is perfect for energizing designers and other creative professionals.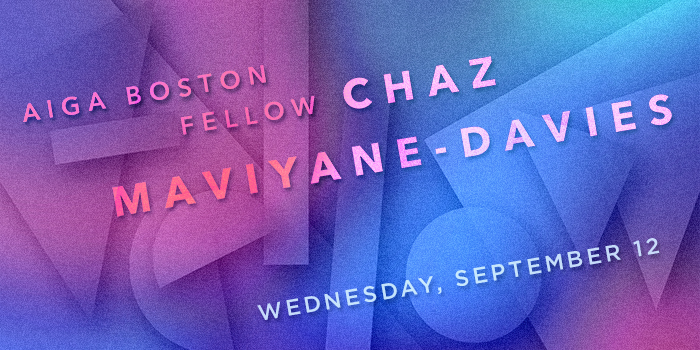 As Gunta Kaza, Professor of Design at Massachusetts College of Art and Design puts it, "Chaz taught by example and was devoted to challenge and confront apathy, denial and social injustice." Join us to congratulate Chaz as we open an exhibition of his work.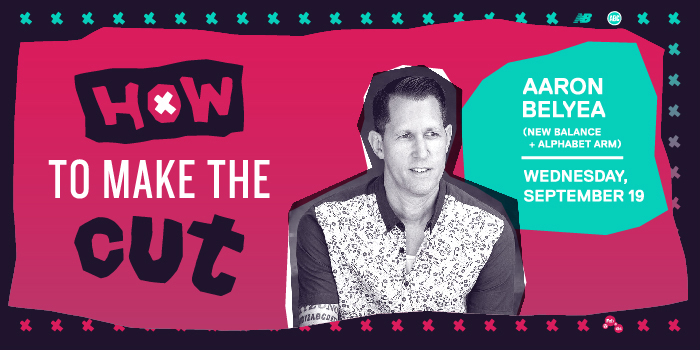 Join us for a conversation with Aaron Belyea of Alphabet Arm Design and New Balance on building brands, his daring designs, and the educational practice he embodies while helping clients tell their unique stories through visual identities. Aaron will also offer a live crit to a few select audience members prior to a vinyl-cutting workshop run by FAB@CIC. More info will be posted within the next few days.
AIGA Boston Book Group, September 24
– Inviting members this month
AIGA Boston Book Group will be holding its first meeting in September. Members are invited this month as we kick start the series. Check back for more information.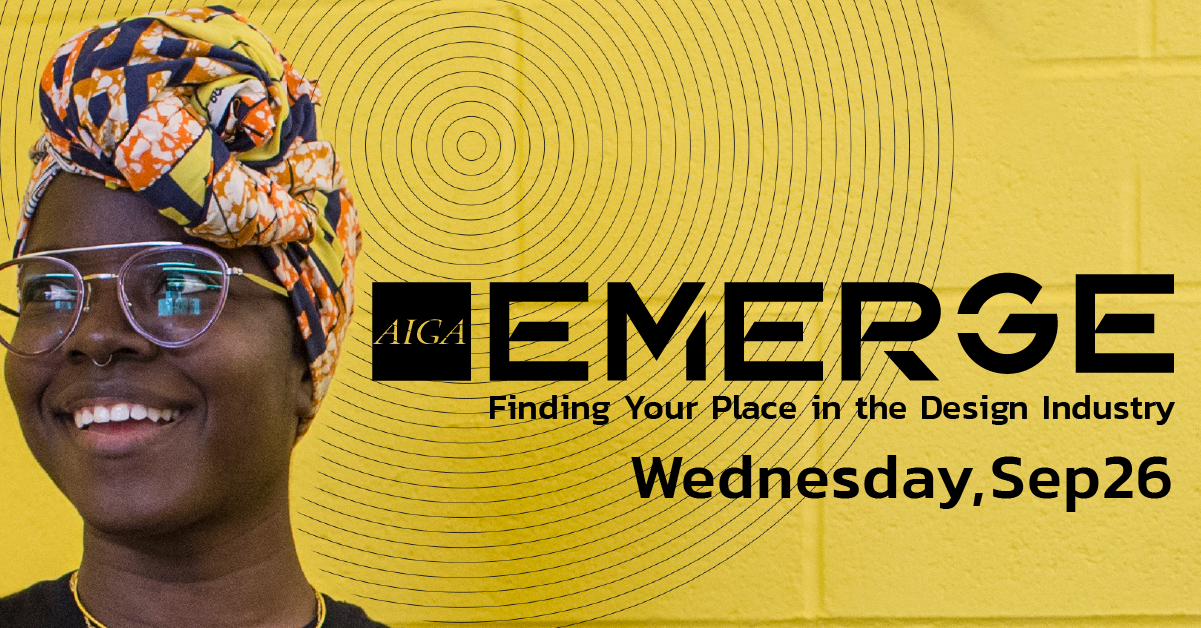 EMERGE: Finding Your Place in the Design Industry, September 26
– Free to the general public, plus 2 AIGA Memberships to be raffled off
Join AIGA Boston for an interactive roundtable discussion exploring how emerging designers can jumpstart their careers. Accessing design roles with opportunities for growth can be a challenge. We've enlisted industry leaders in design and hiring to host a community-focused discussion about finding your place through personal branding, relationship building, and strategic job searching. This event is a part of EMERGE in partnership with AIGA's Diversity & Inclusion Task Force.
We sure have packed September with all kinds of goodies, but once Member Appreciation Month has come and gone, the benefits of membership continue. There's a lot of ground to cover because you are part of the largest professional design network in the country. With 73 chapters in total, no matter where you are, you'll always have a community. In Boston alone, there are over 700 members, ranging from design legends to energetic newcomers.
Being an AIGA member means you get cool perks and access to an awesome community. Here's how to make the most of all of it: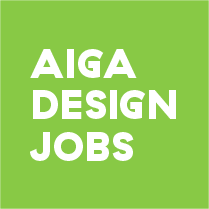 Start your next job search here: Being a part of the largest professional design association means access to amazing jobs. AIGA has a Members Only Job Board where you can find opportunities in any city. If you're an employer looking for talent, you can post on the board at a discount. It's the first place members go to find their next opportunity and the premier place for employers seeking the most qualified designers.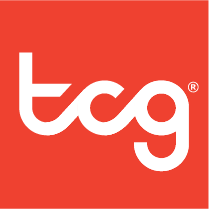 Looking to hire? Receive The Creative Group discounts: AIGA members can now access exclusive discounts on The Creative Group services to hire freelance or full-time employees.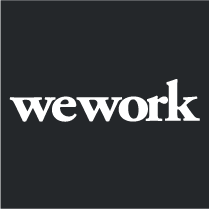 Get a discount at WeWork: Freelance designers, this one is for you. AIGA teamed up with WeWork, the world's leader in collaborative workspace that humanizes work. All AIGA members receive a 15% discount for the first 3 months of a 6-month WeWork commitment.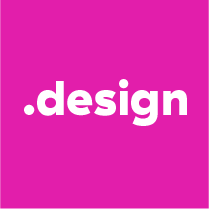 Snag your .design domain name: AIGA member can claim a .design domain name. Let's be honest, we all drag our feet on updating our portfolios. AIGA is here to help us add that next level of personal branding.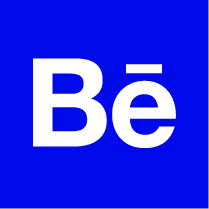 Show off your work with Behance Member Portfolios: Gain exposure for your work on the AIGA Member Portfolios Gallery, connect with like-minded designers, and be discovered more easily by potential clients and recruiters. The Behance Network attracts millions of visitors per month.
But wait, there's more. Explore the full benefits list on AIGA's website.
AIGA Boston thanks you for being a member of our community and furthering our shared goal of advancing design as a professional craft, strategic advantage, and vital cultural force.
You belong at AIGA
From design fans to the profession's leading practitioners, AIGA members come from all backgrounds, all fields, and all levels of experience—from all around the world. Whether you're a design enthusiast, student, freelance designer, in-house designer, design educator, design thinker, or a business owner, AIGA is here to welcome you into the wider world of design.
Join AIGA now or upgrade your membership to get access to a vibrant design community and awesome benefits.
Header Image
Photo Credit: Grant Terzakis
Edited by: Sarah Croughwell