Who are you? 
Jess Charlap, Renaissance woman, and design enthusiast. I plan events and make connections across the innovation and design scenes in Boston.
What do you do for a living?
I work as a Senior Marketing Coordinator for the architecture company EYP in the Science and Technology sector. I am also on the Advisory Council for Design Museum Boston and occasionally freelance as a graphic designer. Lately, I have been doing more advocacy than design making.
What inspires you to do this kind of work?
I love presenting the stories of science buildings. I'm also very interested in new technology such as Internet of Things and Augmented Reality, and how that will affect the built environment. The Design Museum presents programming on all things design, and has a great educational mission.
How long have you been in the field?
I have worked in architecture for over ten years. I started doing graphic design in college and afterwards got a job doing graphics and 3D modeling for an architecture firm, which lead to marketing.
How did you get involved with AIGA?
I joined last year after attending a great event called "The Changing Boston Design Landscape." I reached out to the board about getting more involved and have been lucky enough to help plan some exciting events for 2018.
What advice would you give your past self?
Go to more events, and don't worry about feeling awkward. You don't have to work the room. The important thing is to show up.
Do you have a favorite design style? If so, what is it?
I think Art Nouveau and Victorian illustration is really beautiful.
Describe your creative process. What are the major steps?
For personal projects, I get very inspired by going to museum and art galleries. For commissions, I talk to my clients as much as possible about the desired impact of their project, and the feeling they want to convey. I do research to get a sense of the visual language of the client's industry (tech companies use a lot of blue and white, important for the business card of a digital strategist) and then do as many prototypes as I can to present for feedback. I tend to do a mix of hand sketching and vector drawing. My favorite briefs are when the client doesn't have a visual brand yet but does have a strong internal compass for the project.
Do you want to mention anything else?
I encourage everyone to look at Eventbrite and Meetup for free events. You can learn a lot by getting out of your comfort zone, and there is frequently food. Please reach out to me if you have any questions about the Design Museum or architecture, or just want to chat. My social media platform of choice is LinkedIn.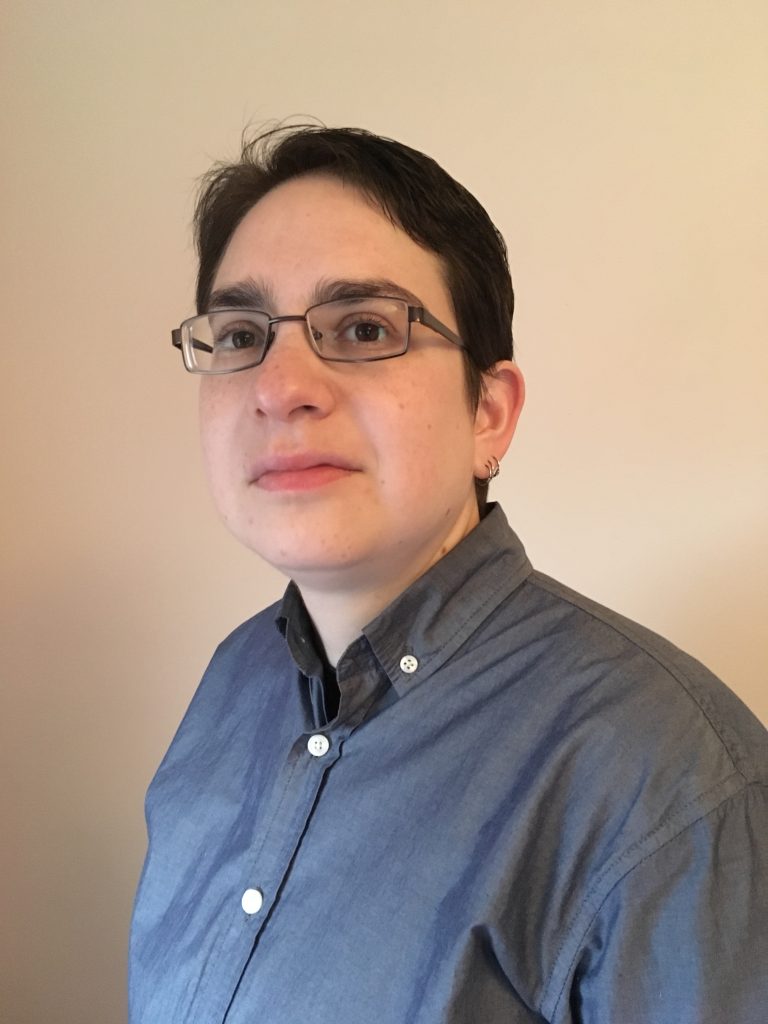 ---
Nominate an AIGA Member to be featured in our Member Spotlight