Learn how you can take action toward a more sustainable future and more vibrant neighborhood.
AIGA Boston is celebrating 35 years of design and community. As we look back, we are also looking forward to what lies ahead in the next few decades.
Join us for a presentation and open dialogue focused on understanding and implementing sustainable design practices. We'll dive into case studies from Merge Architects and Offshoots Productive Landscapes, learning what exactly 'productive landscaping' means, how we might better engage multiple mediums, and how we can work together to make more socially responsible design decisions.
Snacks and refreshments will be provided.
FEES:
AIGA Member: $8.00
Non-Member: $12.00
AIGA Student Member: $6.00
Student Non-Member: $7.00
SCHEDULE:
6:30pm | Doors open for networking and nourishment
6:45pm | Presentation by Elizabeth Whittaker and Kate Kennen followed by Q&A
SPEAKERS: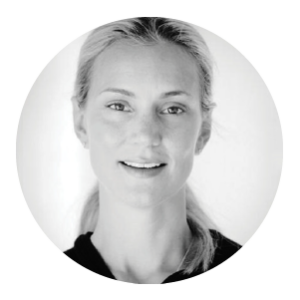 Elizabeth Whittaker
Elizabeth Whittaker, AIA is the founder and principal of MERGE Architects. She has served on the Boston Society of Architects (BSA) /AIA Board of Directors, the BSA/AIA Rotch Traveling Fellowship Committee and the BSA/AIA Nominating Committee. Elizabeth was a recipient of the 2015 AIA Young Architects Award, and Merge Architects was honored with the 2014 Design Vanguard Award from Architectural Record and the 2015 Emerging Voices Award from the Architectural League of New York. Elizabeth graduated with Distinction from Harvard University's Graduate School of Design, and now holds a faculty position as Associate Professor in Practice of Architecture.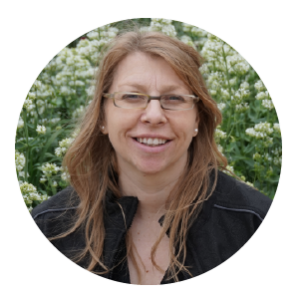 Kate Kennen
Kate Kennen is founder of Offshoots, Inc., a Boston, MA landscape architecture and installation practice focused on productive planting techniques and phytotechnology consulting. She earned her undergraduate degree from Cornell University and MLA2 with distinction from the Harvard Graduate School of Design. Kate's recent book, PHYTO: Principles and Resources for Site Remediation and Landscape Design received national awards. She is currently a faculty member at Northeastern University in the School of Architecture.
DIRECTIONS/PARKING INFO:
HI Boston Hostel is located equidistant from Chinatown and Tufts Medical Center MBTA stops on the orange line (0.1 miles from the venue). You may also arrive via green line at Boylston (0.2 miles away).
Parking is available at B&B Parking (1 Nassau Street — 0.2 miles away) and Motor Mart Garage (201 Stuart Street — 0.3 miles away).
In alignment with their sustainably-minded mission, bike storage is also available at the venue.
TITLE SPONSOR: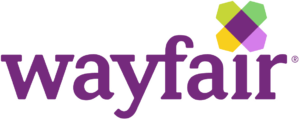 CANCELLATION POLICY AND OTHER INFO:
Cancellation / Refund Policy Your registration constitutes permission to use photos, audio, and video recording taken of you at the event for promotional and educational purposes in connection with AIGA Boston. AIGA Boston has adopted the AIGA Code of Conduct with regard to its activities. We reserve the right to refuse admittance for violations of this Code, or other unlawful or disruptive actions. Any concerns should be addressed to the Director of Membership or Community Outreach.
GRAPHIC BY:
Marisa Bohlmann