We're sorry this event is sold out. If you would like to be on a waiting list, please contact events@boston.aiga.org.
Responsive designers now focus on patterns: reusable design modules we stitch together into larger layouts. But how should those patterns adapt, and when? And how do we design with them? We'll look at answers to those questions, and start moving our design practices beyond the screens in front of us.
Join us at EF with Ethan Marcotte to learn how to develop and use design patterns to help your responsive layout reach more devices (and people) than ever before.
Fees:
This event is Free.
We're opening this event to the broader design community. This event is no longer AIGA members only.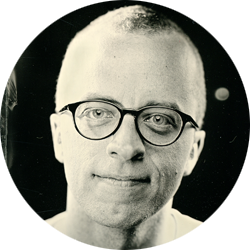 Ethan Marcotte, started the whole responsive design thing by coining the term "responsive web design" a few years back. Fast Company named him one of the Most Creative People in Business in 2012. His popular books on the topic, Responsive Web Design and Responsive Design: Patterns and Principles, have been widely praised, showing how designers and organizations can leverage the web's flexibility to design across mobile, tablet, and desktop—and whatever might come next.
Over the years, Ethan has been a featured speaker at many conferences, including An Event Apart, Webstock, and SXSW Interactive. His clientele has included New York Magazine, the Sundance Film Festival, The Boston Globe, and People Magazine. He also cofounded Editorially, a collaborative writing platform.
Schedule:
6:00pm - Reception (Fingerfood provided)
6:20pm - Introductions
6:30pm - Talk begins
7:25pm - Q&A
7:40pm - Book signing

Event partner: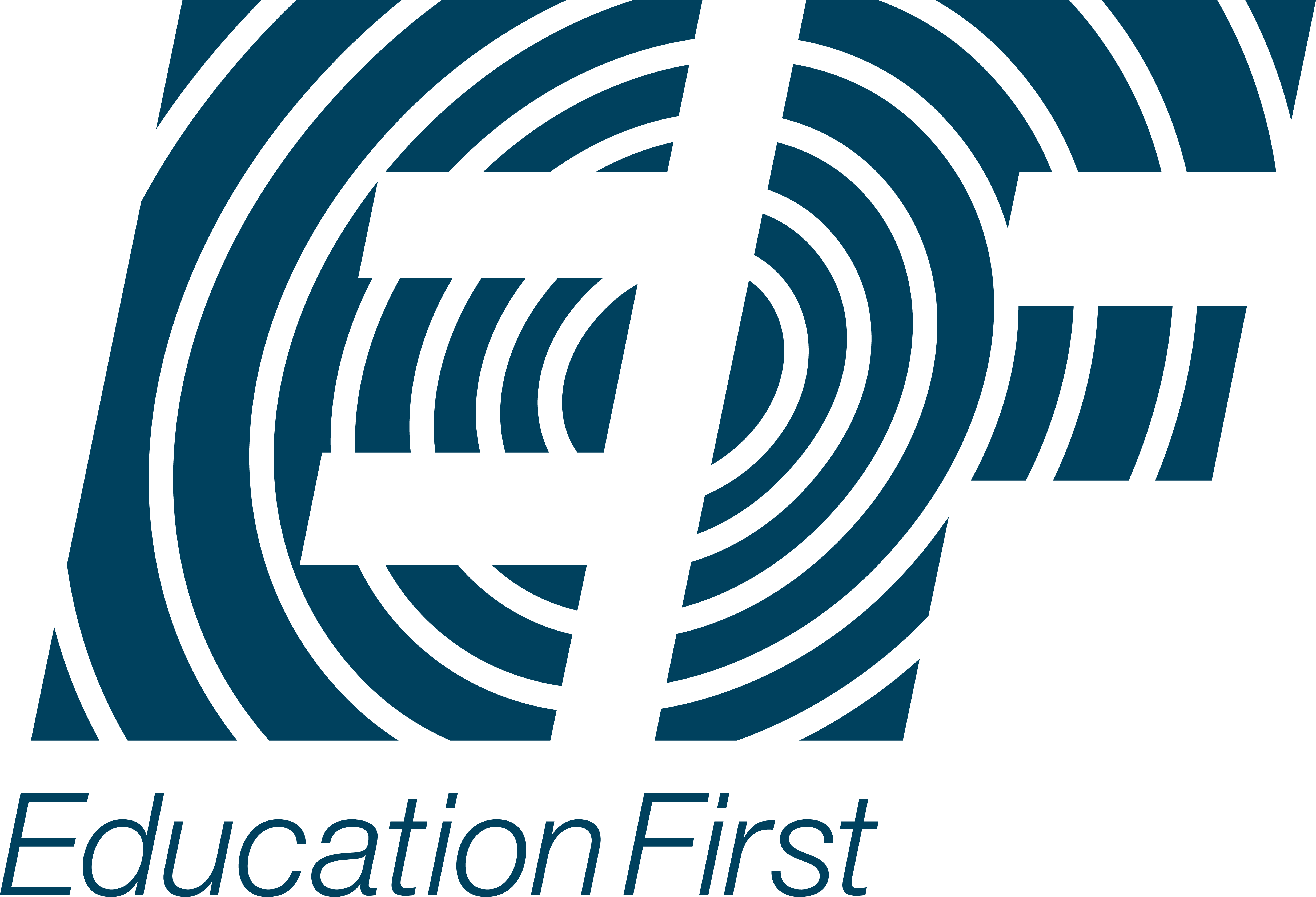 Special thanks to EF for partnering with AIGA Boston to make this event happens for our members!
Graphic by: Emily Lin
---
CANCELLATION POLICY & OTHER INFO:
Your registration constitutes permission to use photos, audio, and video recording taken of you at the event for promotional and educational purposes in connection with AIGA Boston. AIGA Boston has adopted the AIGA Code of Conduct with regard to its activities. We reserve the right to refuse admittance for violations of this Code, or other unlawful or disruptive actions. Any concerns should be addressed to the Director of Membership or Community Outreach.