On April 21st we were honored to host Hilary Greenbaum and Susan Sellers, design directors of the Whitney Art Museum and The Metropolitan Museum of Art, respectively, at our recent FUTURE/HISTORY lecture.
The two shared their experiences working with recently redesigned identities, managing the complexities of these systems, and working within distinct architectural spaces.
Below are a few highlight quotes from the night, visually interpreted by member Jackie Littman: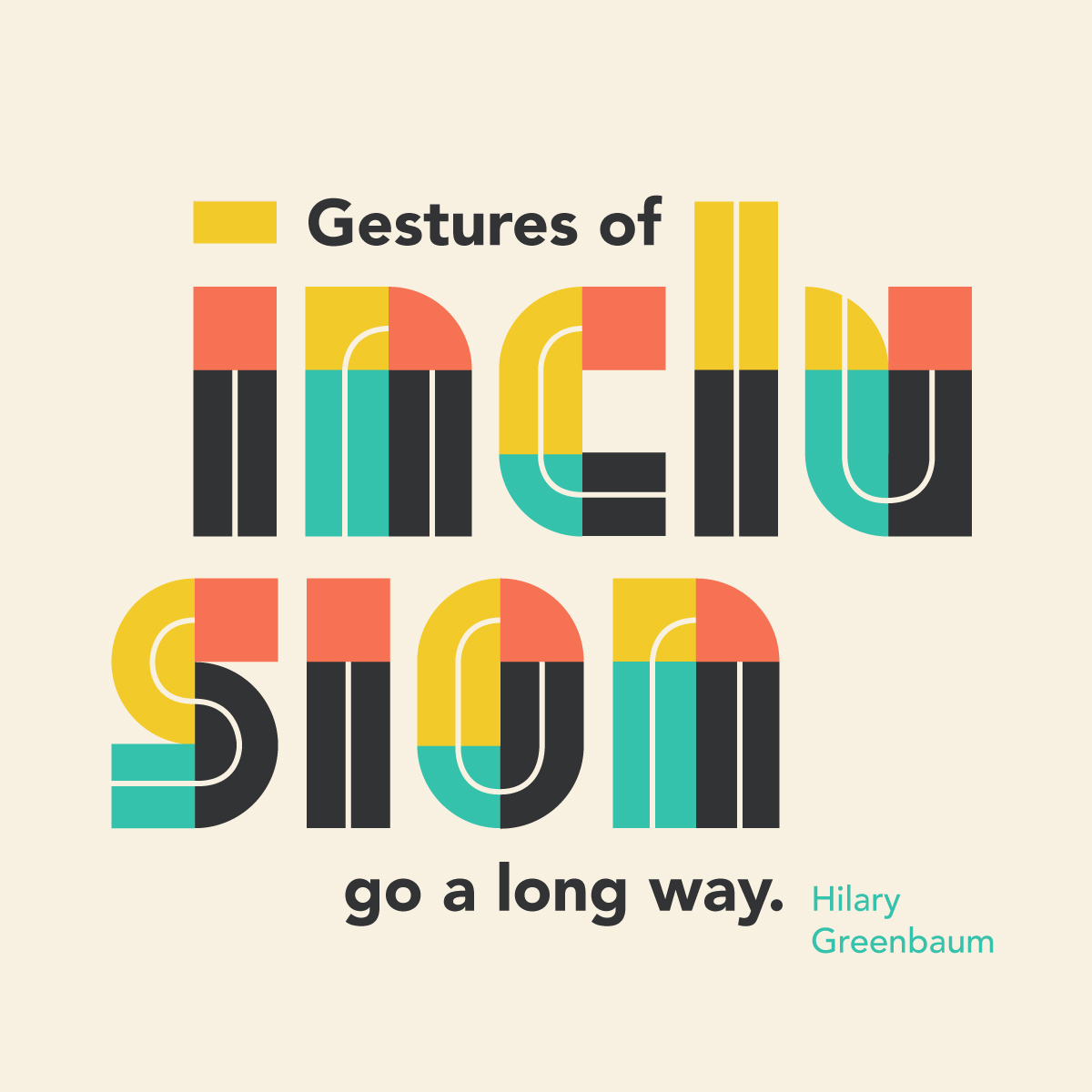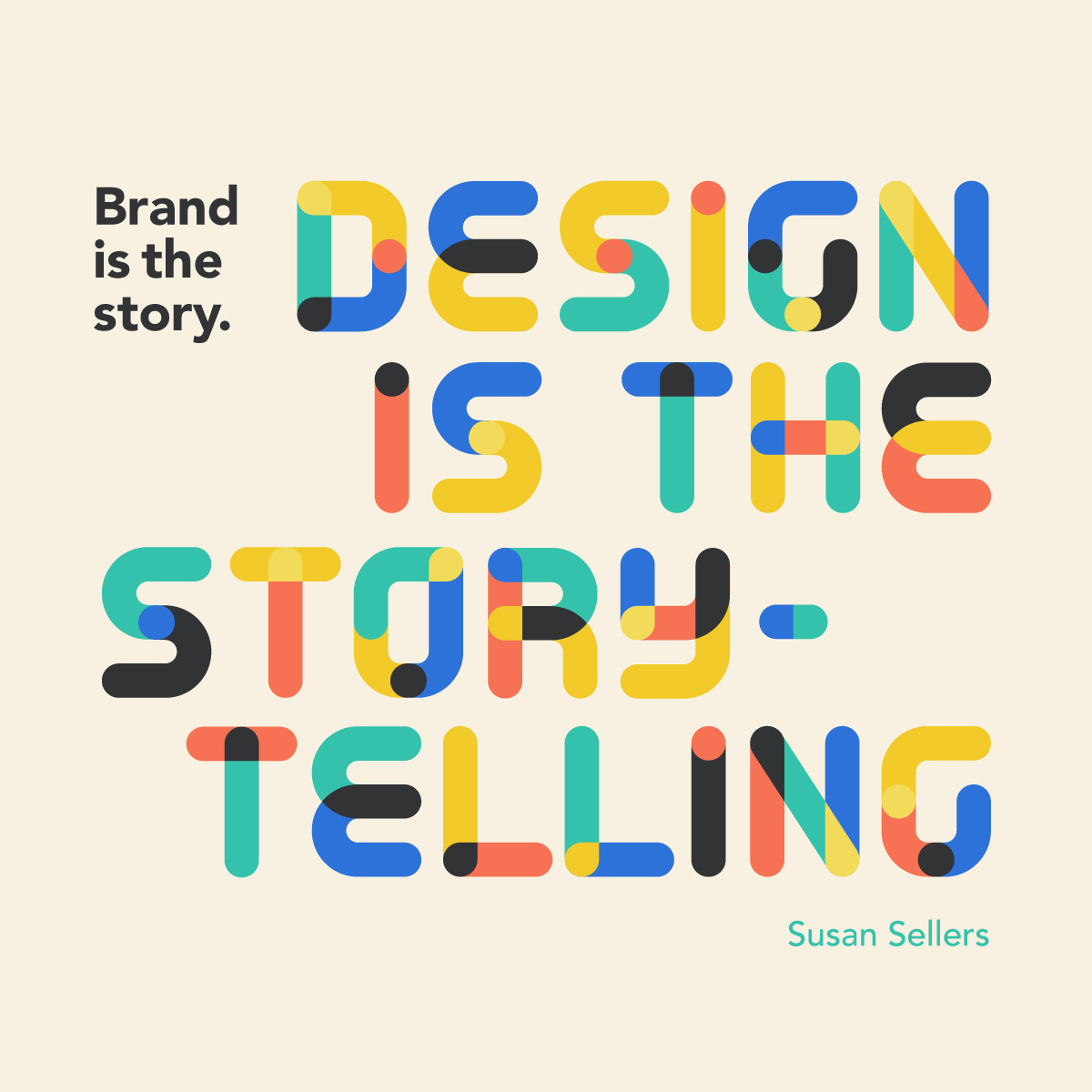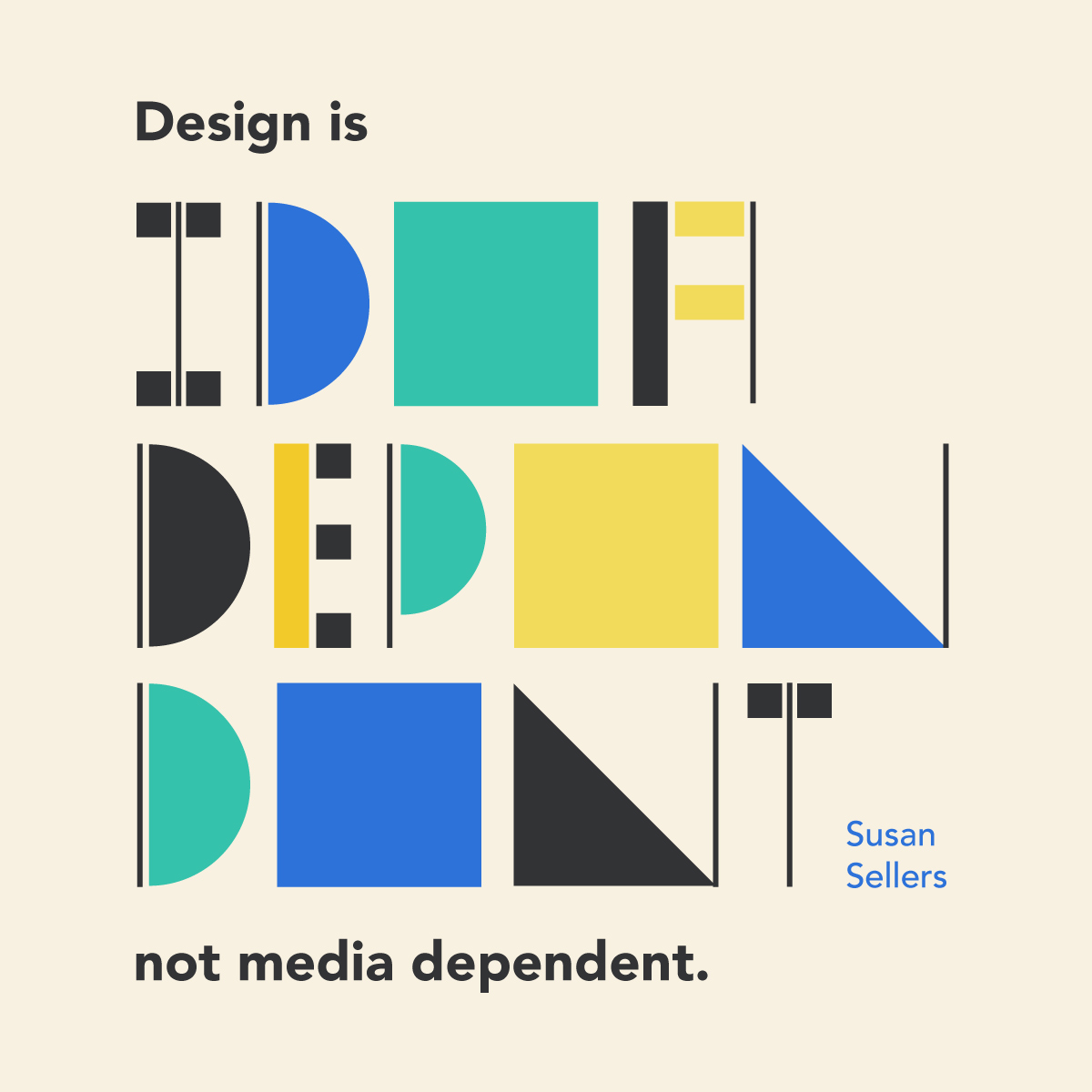 Follow Jackie @jaclynorali.
---
FUTURE/HISTORY is a series of lectures engaging the voices defining contemporary graphic design. Bringing established masters and rising stars of design together, FUTURE/HISTORY creates a dialogue considering the future of visual communication. The series has featured Matthew Carter, Peter Bil'ak, Ellen Lupton, Jiminie Ha, Ben Fry, Casey Reas, James Victore, and GFDA.