Deriving innovative solutions from the values, behaviors, and needs of patrons is the fundamental premise of User-Centered Design (UCD). This methodology – which generates qualitative user insights and employs rapid iteration techniques – has permeated how we develop products, services, and even policies.
However, the unique difficulties of adopting UCD are not often acknowledged, and the benefits compared to other approaches may not be adequately appreciated. How do we overcome the challenges of organizational silos and status-quo thinking in order better understand users' needs? Does defining the ideal experience for users disrupt a company's own services and system? How can we differentiate the superficial insights from the deep and lasting insights?
To appreciate this methodology and its promise, we have to recognize the challenges of adoption. With representatives from Government, Healthcare, B2B and Consumer Electronics, we aim to facilitate a candid conversation about the constraints and potential of UCD.
Panelists:
David Eaves, Lecturer and Fellow at Harvard Kennedy School
Carlos Muchiutti, Senior Director, Product Management at Fresenius Medical Care 
Tim Pastore, Senior Director of Business Excellence at SharkNinja
Renae Geraci, Manager, Qualitative Consumer Research at Bose Corporation
Moderated by Dan Ostrower, CEO of Altitude Inc.

When:
September, 27, 2016

Where:
Education First: EF Center Boston, Two Education Circle, Cambridge, MA 02141
Schedule:
Networking: 5:30 – 6:00 PM
Panel: 6:00 – 7 / 7:30 PM
Networking: Until 8:30 PM

Drinks and Snacks Are Provided.  

Who should attend:
Design Managers
Product Managers
Project Management
Designers
Strategists
Students
Developers
Anyone interested in design and development process
Fees:
AIGA Member: $15
Non-Member: $20
Students: $8
Organized by:
AIGA and Altitude Inc.
Sponsored and Hosted by: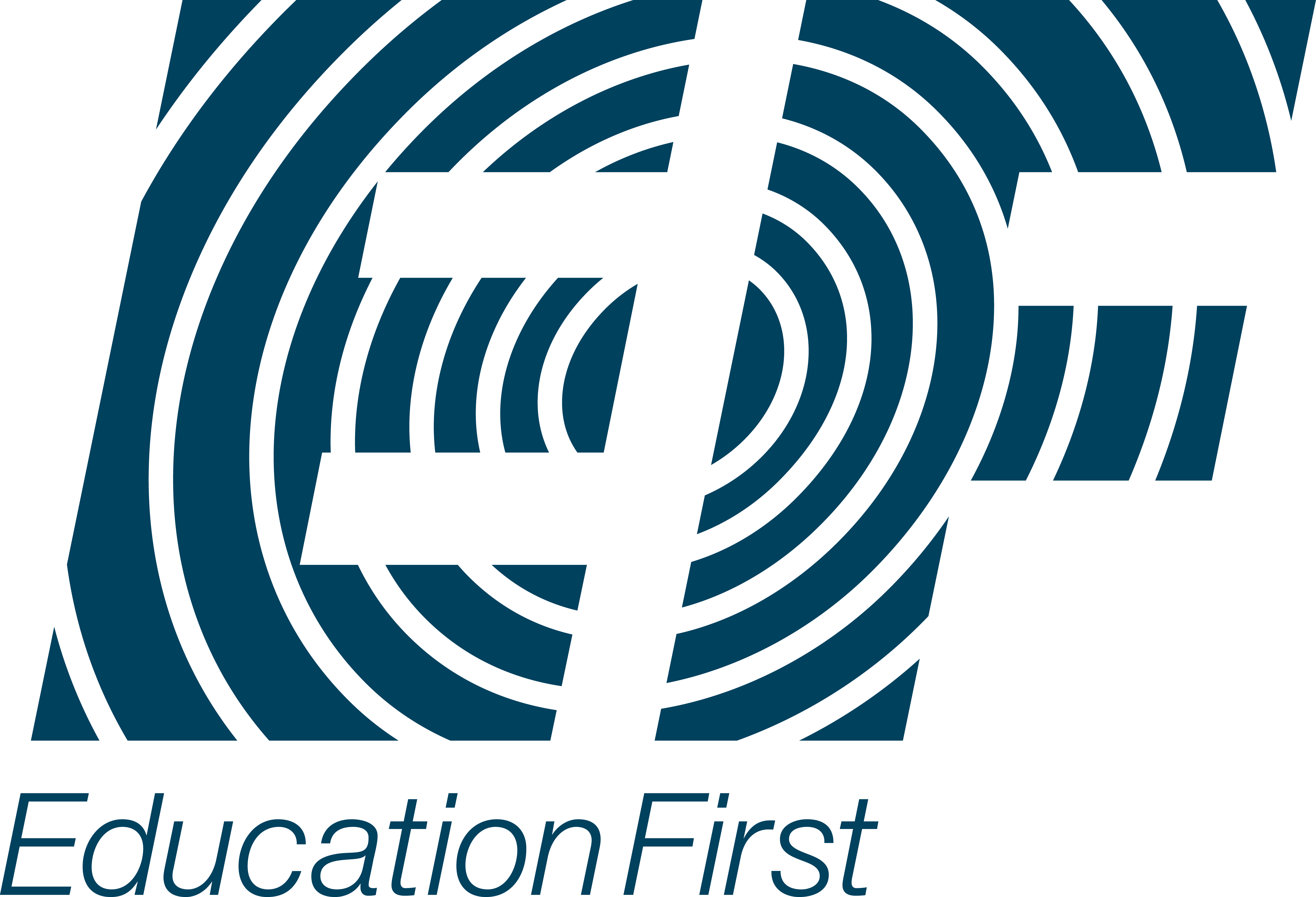 Graphic by Michelle Curtis